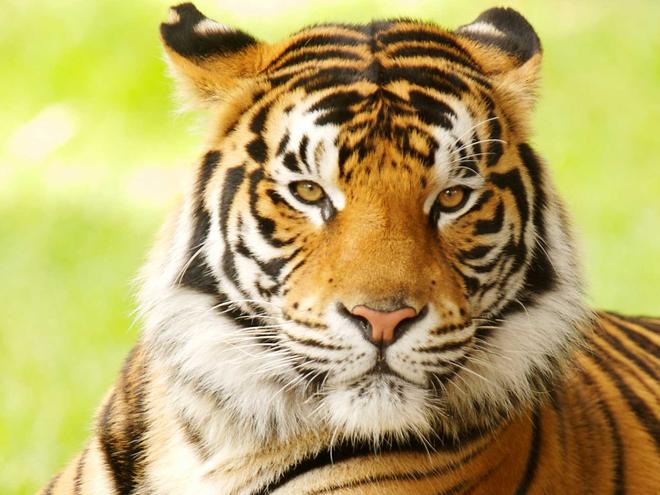 My mama told me this story.
She: "A funny thing happened to me recently. Someone called me and this is what I kept hearing, "This is Tiger Hearing calling you." I kept repeating the word tiger several times. I was so confused. And then it suddenly occurred to me that it was Kaiser calling me to set up an appointment to get my hearing checked. Ah, it's Kaiser Hearing Center, not Tiger Hearing Center."
See mom, now you know, all the different ways I hear and how I mishear things!